We have recently been having our granulated and smooth lightweight roofing tiles tested using an accelerating company based in Florida called Q-Lab.
Q-Lab is the world leader in weathering test equipment and test services for the building materials industry, both for residential as well as commercial construction. Any items that see sunlight, moisture, and heat are subject to the damaging forces of nature.
Q-Lab serves hundreds of customers in multiple industries related to building materials and construction products, including:
Roofing Materials, such as: asphalt shingles, clay and ceramic tiles, wood shakes, slate, concrete tiles, plastic tiles
weather seals, trim, sealants and chaulks
Exterior paints, stains and varnishes
Siding, including wood, aluminum, vinyl, cement fibres types
Gutters, downspouts and other similar accessories
windows and doors
composite decking materials
fencing materials, including wood, composite and metal.
Q-Lab's accelerated weathering testers simulate the primary weathering conditions that degrade building materials outdoors, allowing our customers to accurately reproduce dozens of potential failure modes, including:
Colour change and fading
Cracking
Peeling and delamination
Chalking
Loss of strength
Yellowing of polymers
Warping
Gloss Loss
Blistering
Shrinkage
Test One - 6 Month:
LTL-1_EvaluationsPDFVisual-Gloss_6Months.pdf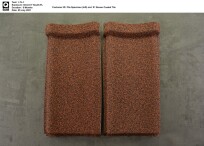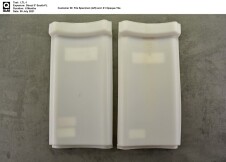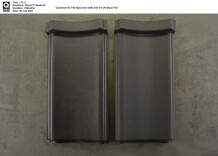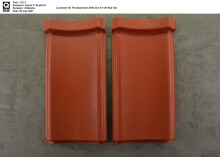 Test Two - 12 Month:
LTL-1_EvaluationsPDFVisual-Gloss_12Months.pdf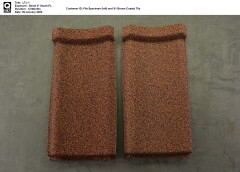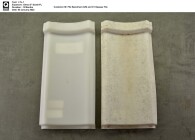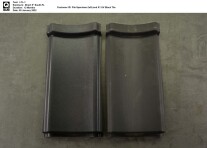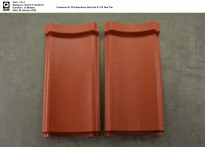 Test Three - 18 Month:
LTL-1_EvaluationsPDFVisual-Gloss_18Months.pdf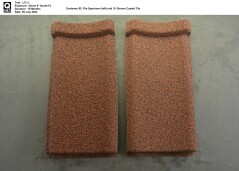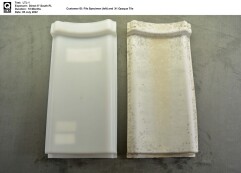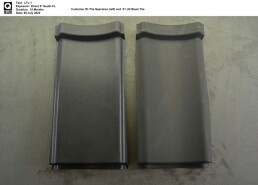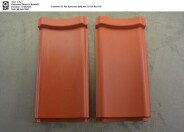 Test Four - 24 Month:
LTL-1_EvaluationsPDFVisual-Gloss_24Months.pdf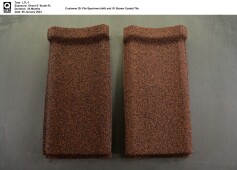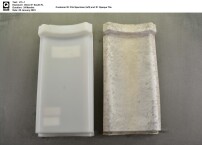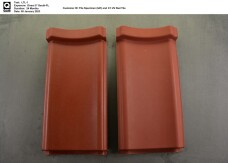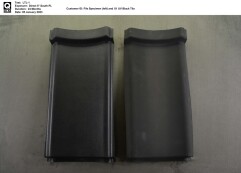 A question we all want to know:
How many hours in a Q-Sun or a QUV equals a year of outdoor exposure?
This is a simple question, but unfortunately there is no simple answer. It is theoretically impossible to have a single "magic number" that you can multiply by weathering tester exposure hours to compute years of outdoor exposure. The problem is not that we just haven't developed the perfect weathering tester yet. No matter how sophisticated or expensive you make your weathering tester, you still wont find the magic factor. The biggest problem is the inherent variability and complexity of outdoor exposure situations - "Q-Lab".